SmoothSatin Plain Coloured Lanyard - 10 Pack
Our range of SmoothSatin plain lanyards are available in a wide choice of popular colours. They are manufactured using luxury smooth polyester ribbon resulting in a lanyard that is perfect for day to day use but has a high quality look and feel.
These high quality, flat smooth style lanyards come with a quality metal trigger clip and plastic safety break included in the price.
Sold in packs of 10 and in stock for same day dispatch.
Choose from black, white, purple, plum, turquoise, royal blue, navy blue, cyan, red, burnt orange, green, aqua, light blue, light green or lavender.
Prices Exclude VAT and delivery.
Discounts are for multiple packs
Order Quantity
(Packs)
Price
(Per Pack)
10 or more
£10.90
30 or more
£8.90
50 or more
£7.50
100 or more
£6.90
Product Details
Manufactured From
Polyester Lanyard, Metal Clips, Plastic Safety Break
Sizes
2cm Wide, 90cm Long (45cm each side)
Lanyard Colour
Aqua, Black, Burnt Orange, Cyan, Green, Lavender, Light Blue, Light Green, Navy Blue, Orange, Plum, Purple, Red, Royal Blue, Turquoise, White, Yellow
Shipping
Express Courier (Normally Next Business Day)
See FAQs for Details
---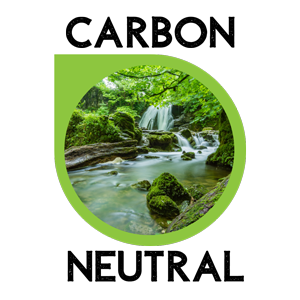 Carbon Neutral Shipping Included