Coloured Ski Reels/Yo-Yo Reels - Pack of Ten
Ski Reels or Yo-Yo reels are retractable reels that attach to your lanyard (or pocket) and ID card, providing an extendable cord so the card can be easily swiped on scanners, door entry systems or similar.
Our plastic ski reels come in a range of colours to match your lanyards or ID card holders and come with a fold-over clip to attach to a ID badge holder.
They are sold in packs of ten and are available for same day dispatch.
Choose from: Black Ski Reels, Blue Ski Reels, Green Ski Reels, Red Ski Reels, White Ski Reels.
Prices Exclude VAT and delivery.
Discounts are for multiple packs
Product Details
Manufactured From
Rigid Plastic Body with Metal and Plastic Clips
Sizes
Diameter: 32mm Depth: 15mm String/Cord: Extends 600mm
Colour
Black, Blue, Green, Red, White
Shipping
Express Courier (Normally Next Business Day)
See FAQs for Details
---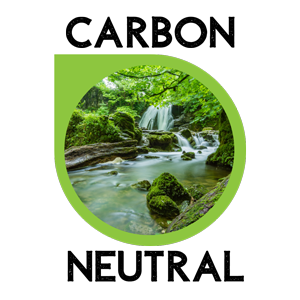 Carbon Neutral Shipping Included