6 Stripe Double Clip Rainbow Lanyard - Pack of 10
Our 6 stripe double clip rainbow lanyard features the following coloured stripes: purple, blue, green, yellow, orange, red. These are perfect for events where an ID badge or pass needs to remain forward facing.
These 6 stripe double clip rainbow lanyards are a great way to show support for the NHS or as pride lanyards for groups celebrating diversity and equality.
We also have a range of other rainbow lanyards available.
Our 6 stripe rainbow or pride lanyards are sold in packs of ten and are available for same day dispatch and next day delivery - See our FAQs for delivery information
---
Looking for a different colour combination or your logo on a rainbow lanyard? Our range of custom printed lanyards, can be matched to your chosen colours and customised with your text, logo or design.
Prices Exclude VAT and delivery.
Discounts are for multiple packs
Order Quantity
(Packs)
Price
(Per Pack)
10 or more
£11.90
50 or more
£9.90
100 or more
£8.50
200 or more
£7.90
Product Details
Manufactured From
Smooth Polyester
Sizes
Width: 2cm Length: 90cm (45cm each side excl. attachments)
Lanyard Colour
Rainbow Stripes
Shipping
Express Courier (Normally Next Business Day)
See FAQs for Details
---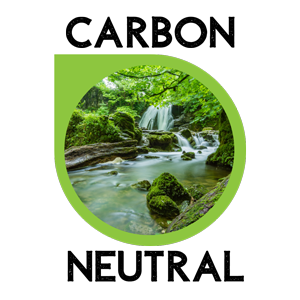 Carbon Neutral Shipping Included