Plain Lanyard - Double Clip Lanyard - 10 Pack
Our 1.5cm plain coloured double-clip lanyards are available in a wide choice of colours.
These high quality, flat ribbed style lanyards come with a plastic safety break and metal clips at both ends of the lanyard, making them great for conference passes or other uses where the ID or name badge should be front facing at all times.
Sold in packs of 10 and in stock for same day dispatch.
---
Can't find the right colour? Why not take a look at our custom printed lanyards, which can be matched to your chosen colours.
Prices Exclude VAT and delivery.
Discounts are for multiple packs
Order Quantity
(Packs)
Price
(Per Pack)
10 or more
£8.90
50 or more
£6.90
100 or more
£5.50
Product Details
Manufactured From
High Quality Polyester
Sizes
1.5cm Wide, Flat Ribbed Style Double Clip
Lanyard Colour
Black, Cyan, Dark Blue, Green, Silver Grey, Purple, Red, Reflex Blue, White, Yellow, Burgundy, Teal, Plum, Turquoise
Shipping
Express Courier (Normally Next Business Day)
See FAQs for Details
---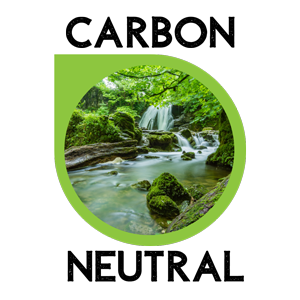 Carbon Neutral Shipping Included